Locascio Family Dentistry Elk Grove
Welcome To Locascio Family Dentistry, which provides the Elk Grove community family dental care with the highest standards. Locascio Family Dentistry offers you and your family personalized care using the latest modern dental techniques and high-tech equipment. We offer a variety of dental treatments ranging from routine dental cleanings, veneers, and orthodontics like braces and Invisalign.
We're accepting new patients and would love to meet you and your family!
Request Appointment
Meet Dr. Locascio
I love dentistry — I am passionate about caring for my patients through relieving pain and treating anxiety. It feels wonderful to help my patients achieve a smile they can genuinely feel excited about.
Dr. Locascio's Bio
Reviews
Dr. Locascio has earned a reputation as one of
Elk Grove's Best Dentists
Experience the best dental care in Elk Grove! There's nothing quite like our Elk Grove community and we're constantly tickled to see our patients share their experience at our practice. Here's just a few of our latest reviews from the internet:
Second time here and the staff are amazing!!! And the cost of service wont break the bank. You guys rock!
Mike V.
This was my first visit as I am a new patient, the staff was very polite. I was greeted by everyone and all my questions were answered. The service from the Hygienist to the actual Dentist was attentive and I felt very at ease. I normally get a bit nervous going to the Dentist but I actually look forward to my next appointment!
John M.
Dr. Locascio is the best dentist I've ever been to. He is passionate about dentistry and extremely kind. I had a tooth that looked like Swiss cheese. I had very low expectations of saving the tooth. He said I will do my best for you and he used every tool and trick he had. He was gentle and talked me through everything. When I saw my smile after, I was brought to tears. The tooth was beautiful and perfect! I couldn't help but give him a big hug. I've been going to him ever since. I will never go to another dentist.
John M.
Best family Dental in Elk Grove they get me in and out and don't push any unnecessary treatment on me. Staff is amazing.
Mike V.
One Hour Restorations
Busy Schedule, Beautiful Smile
Dr. Locascio crafts dental restorations, including crowns, right here at our practice in approximately one hour. With our in-house restoration capabilities, we proudly offer fast, same-day dental crowns, eliminating the need for temporary solutions.
Say goodbye to multiple dental visits! Dr. Locascio can create and place the highest-quality dental restorations in just one appointment. No more waiting for days with temporary solutions – we prioritize your time and comfort.

Dental Cleaning
Locascio Family Dentistry is Elk Grove's best choice for dental cleaning. Modern cleaning techniques and equipment for effective and efficient cleaning. Experienced and knowledgeable hygienists who provide gentle and thorough care.
Veneers
Locascio Family Dentistry offers Elk Grove's best veneers! Our high-quality veneers transform stained or discolored teeth, chipped or worn enamel, misaligned or misshapen teeth, or noticeable gaps between teeth. Elk Grove's best dental veneers enhance confidence and beauty.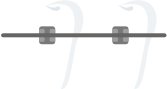 Orthodontics
Locascio Family Dentistry is Elk Grove's best choice for orthodontics. We offer comprehensive orthodontic treatments for children, teens, and adults. We can straighten teeth and correct bites with Invisalign and traditional braces. Contact us today to learn about our orthodontic services and why we're Elk Grove's best choice.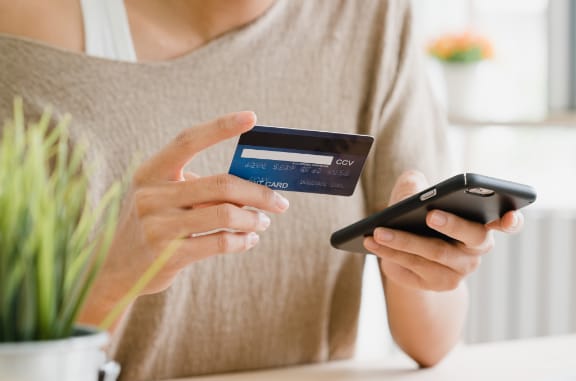 Affordable Dentistry
We understand the importance of oral health and are dedicated to ensuring we can provide high quality dentistry as affordable as possible. In-network with Delta Dental and we accept most PPO insurances that allow you where to go.
For those requiring additional financial assistance, we are happy to offer dental financing via CareCredit.