Insurance - Elk Grove, CA
Dental Insurance
We have gone to great lengths to bring high-quality and affordable dental care to our Elk Grove community.
We are in-network with Delta Dental and can bill most PPO insurance plans that allow you to pick your own dentist.
Our office will gladly submit insurance claims for you to keep the stress of dealing with dental insurance off your plate. We will be able to let you know how much is covered by your insurance and do everything we can to maximize your dental insurance benefits.
Please contact our office with any questions.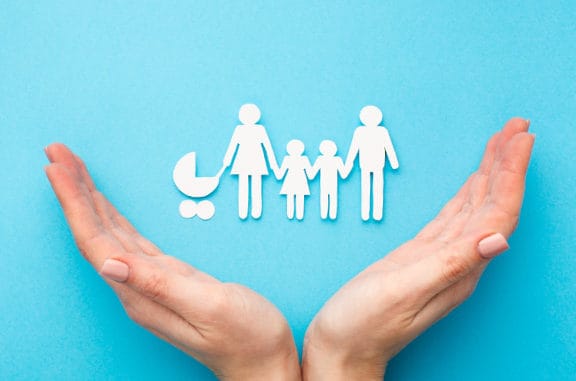 No Dental Insurance?
If you are a new patient looking for a dentist in the Elk Grove area but do not have dental insurance, we're here for you!
As part of our commitment to ensure our Elk Grove patients have access to quality dental services, we offer a complete dental exam, teeth cleaning and x-rays for only $200.
*this offer available to new patients without dental insurance only
Need Dental Financing?
We offer dental financing through CareCredit for dental procedures and services that are not covered by your dental insurance.
Learn More About Our Dental Financing
Please remember that your policy is an agreement between your employer and your insurance company. You are responsible for all professional fees at the time of service, regardless of coverage. Any financial agreements presented are an estimate of what the insurance company might pay they may not be exact.
At all times, you can be confident that we will always provide you with our best services and recommend any treatment you may need without regard to the limitations imposed by your insurance coverage. To do otherwise would violate our moral obligation to provide you with the best dental care and help you achieve your best dental health.