Dentist - Elk Grove, CA
Experience Our Office
Personalized Dentistry
Our mission is to provide the wonderful people in our Elk Grove community with exceptional dental care in a personalized manner. This is, getting to know you and giving everyone in your family a dental experience that we would provide to our own family.
While caring for your smile, we love catching up with you. The highlight of our day is getting to talk with our patients about their pets, children, new homes, and birthdays!
We want you to have a healthy and beautiful smile and look forward to coming to our office.
- Locascio Family Dentistry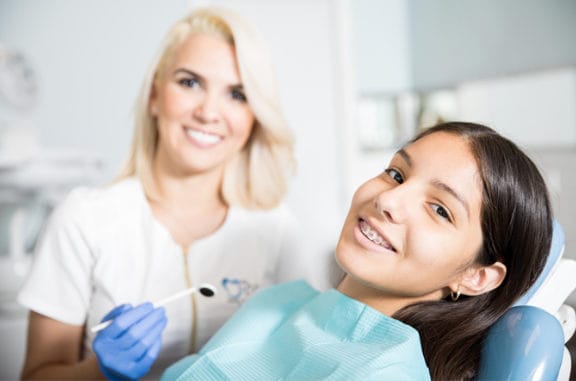 A Comfortable Atmosphere
From the moment you walk into our office, you are welcomed by friendly faces, and a comforting atmosphere.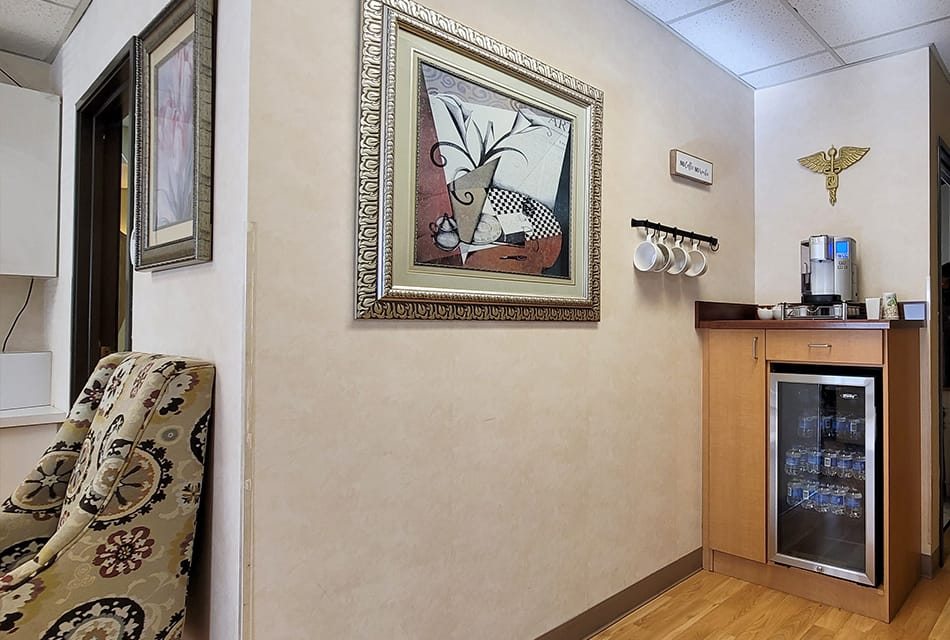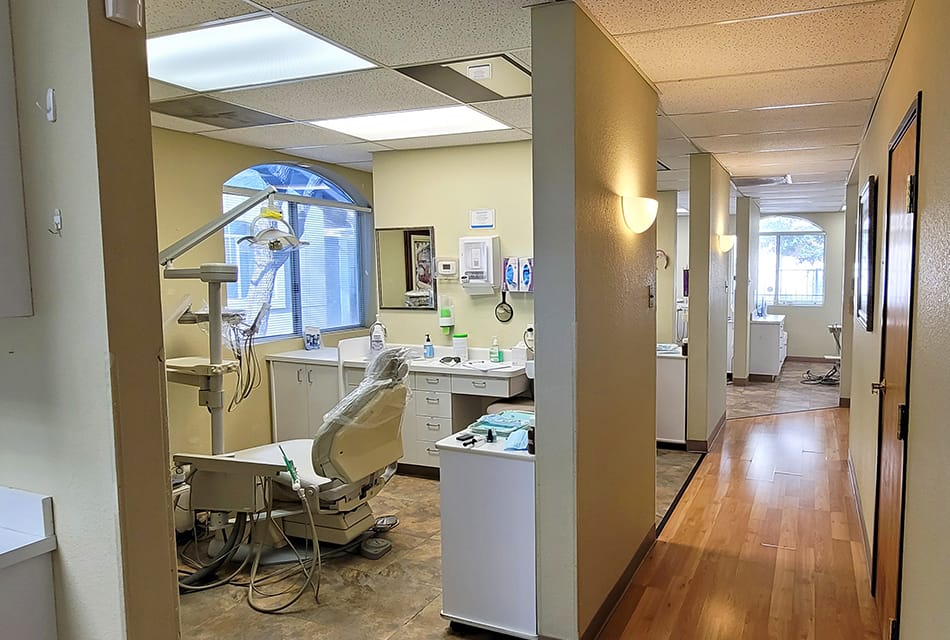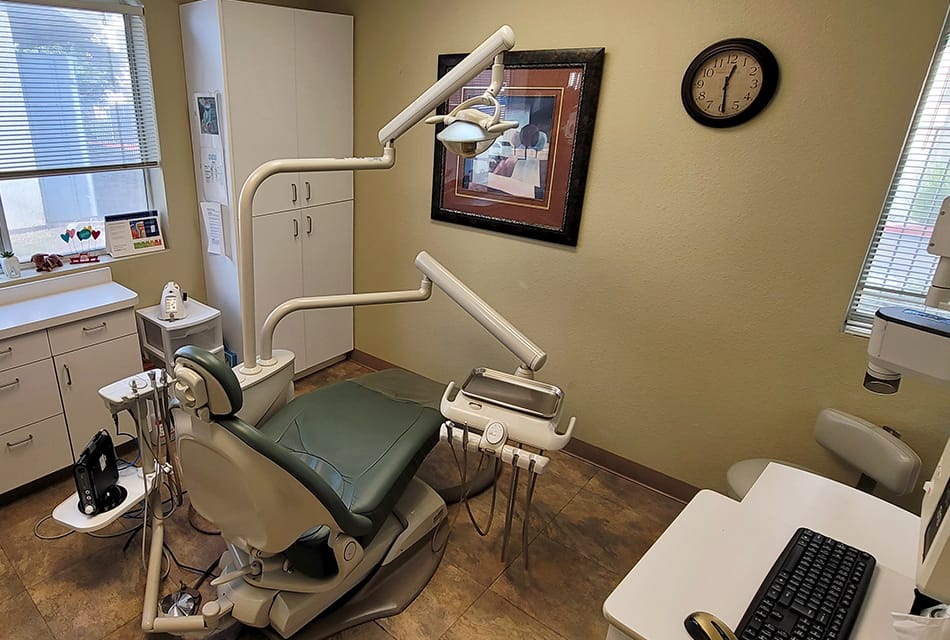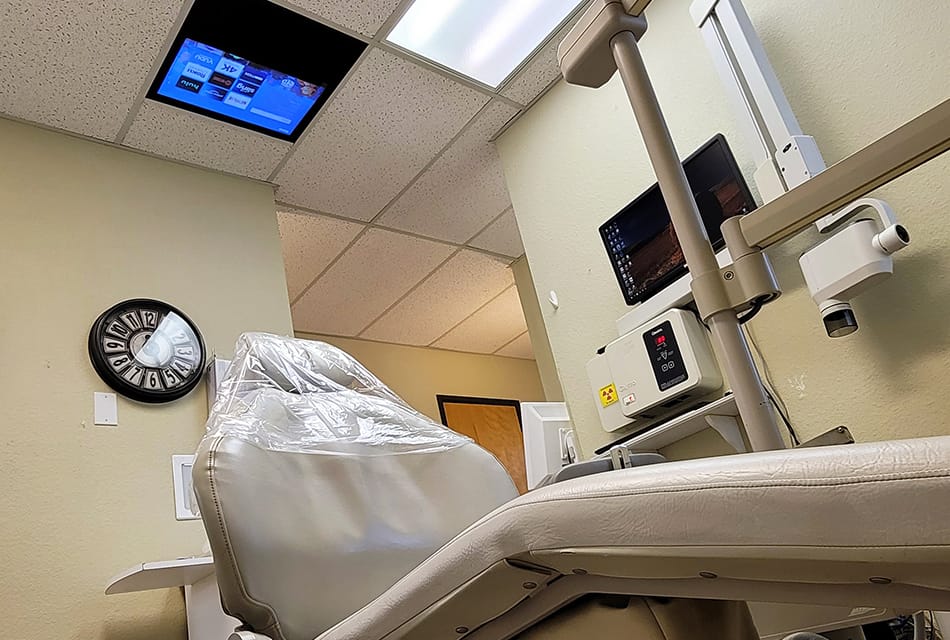 Our Caring Dental Team
Our dental team itself has become a family. This dynamic is what sets our practice apart from other dental offices because we know what makes a visit to the dentist amazing!
Our front office's understanding of working with patients who have dental insurance or pay out of pocket take away the stress that can be associated with dental services. Dr. Locascio's compassion and understanding of your unique situation aim to give even the most anxious dental patients the very best experience!
No matter if you're here for a routine teeth cleaning, being fitted for braces or starting a smile makeover journey, our team is here to make sure you have an amazing dental experience in our office!
Digital Impressions and Single-Visit Crowns with CEREC
At Locascio Family Dentistry, we are proud to offer the cutting-edge CEREC technology for our patients. CEREC (Chairside Economical Restoration of Esthetic Ceramics) is a revolutionary system that brings numerous benefits to your dental experience. Here's why CEREC stands out:
Same-Day Restorations: With CEREC, there's no need for multiple appointments or temporary restorations. We can create and place high-quality ceramic crowns, veneers, and fillings in just one visit, saving you time and hassle.
Digital Impressions: CEREC utilizes advanced 3D intra-oral scanning to capture digital impressions of your teeth—no dental alginate in your mouth. Dr. Locascio has replaced traditional dental impressions with digital ensuring precise measurements, providing optimal functionality and aesthetics.
Increased Accuracy: Digital impressions offer exceptional precision and accuracy. The advanced technology captures highly detailed digital models of your teeth, gums, and bite, allowing Dr. Locascio to create restorations and treatment plans with optimal fit ensuring a more predictable outcome that reduces the likelihood of adjustments or remakes.
Comprehensive Treatment Visualization: Digital impressions give patients unique opportunities to visualize the treatment plan and expected results. Dr. Locascio will use the digital models to show patients the proposed changes, helping them make informed decisions about their dental care and fostering a better understanding of the treatment process.