Dentist - Elk Grove, CA
Experience Our Office
Personalized Dentistry
Our mission is to provide the wonderful people in our Elk Grove community with exceptional dental care in a personalized manner. This is, getting to know you and giving everyone in your family a dental experience that we would provide to our own family.
While caring for your smile, we love catching up with you. The highlight of our day is getting to talk with our patients about their pets, children, new homes, and birthdays!
We want you to have a healthy and beautiful smile and look forward to coming to our office.
- Locascio Family Dentistry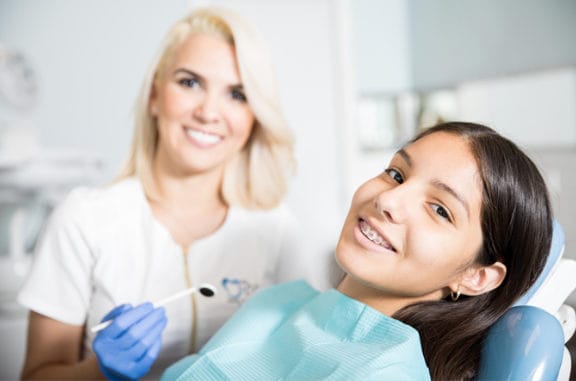 A Comfortable Atmosphere
From the moment you walk into our office, you are welcomed by friendly faces, and a comforting atmosphere.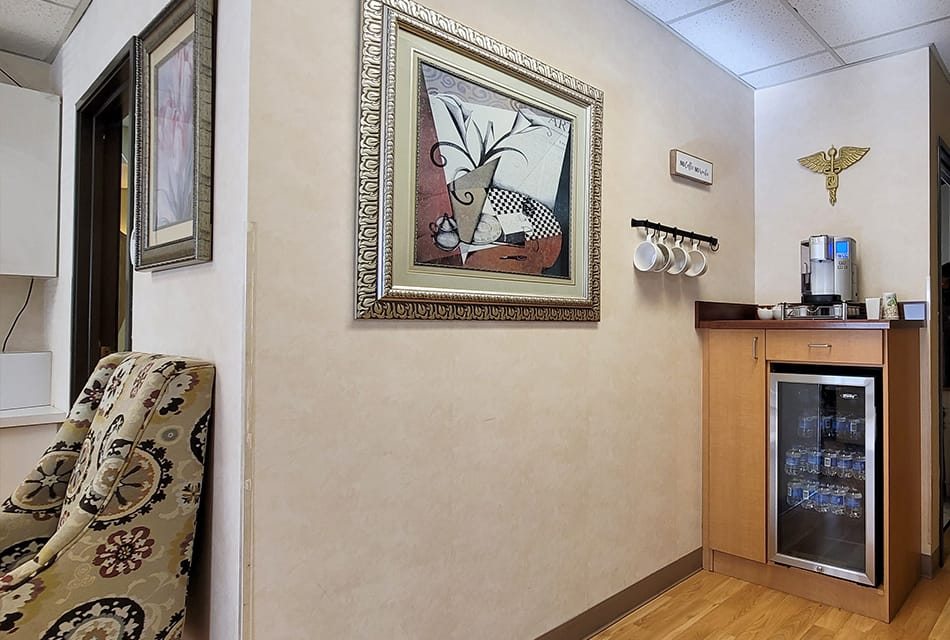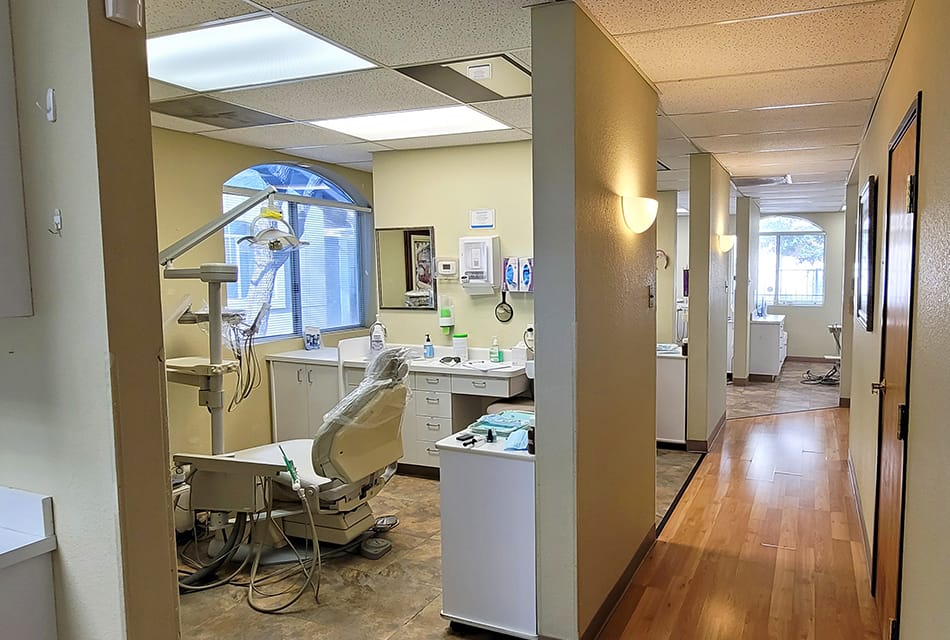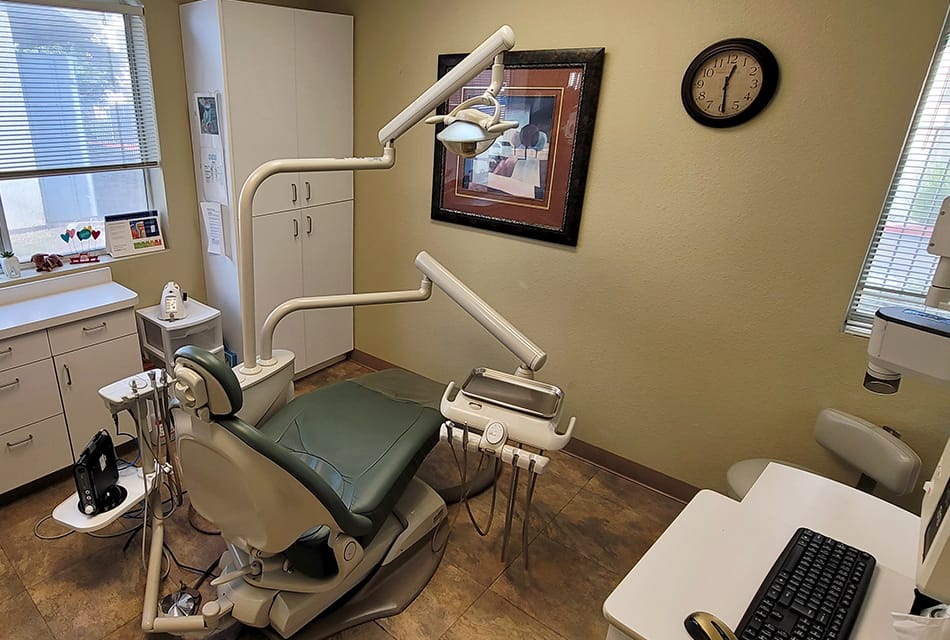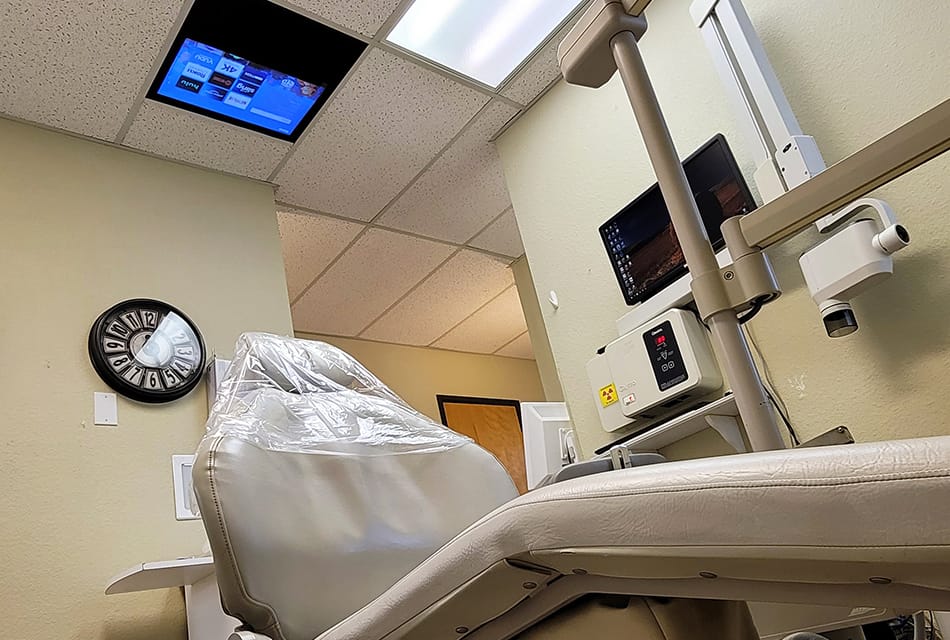 Our Caring Dental Team
Our dental team itself has become a family. This dynamic is what sets our practice apart from other dental offices because we know what makes a visit to the dentist amazing!
Our front office's understanding of working with patients who have dental insurance or pay out of pocket take away the stress that can be associated with dental services. Dr. Locascio's compassion and understanding of your unique situation aim to give even the most anxious dental patients the very best experience!
No matter if you're here for a routine teeth cleaning, being fitted for braces or starting a smile makeover journey, our team is here to make sure you have an amazing dental experience in our office!
High-Tech Perks
We have put extra care into thinking about how we can make a "good" dental experience GREAT.
In addition to our team keeping up with the very latest in modern dental techniques, our office uses some of the latest state-of-the-art dental equipment to bring additional comfort and convenience to your dental appointment with us. As example, our office utilizes a 3D CAD-CAM milling machine called a CEREC which can scan and create final restorations such as a porcelain crown (or "cap") which means you won't need a temporary or a second appointment to come back for the final restoration.
We invite you and your family to experience a dental appointment that only Locascio Family Dentistry can provide!