Dental Team - Elk Grove, CA
Meet The Team
Kristi | Office Administrator
I have been working in the dental field for the past 12+ years. I love working in the dental industry. I find it very gratifying making people happy with their beautiful smiles.
I get to know my patients personally and I know which ones need the extra special attention and the ones who just want to get in and out as soon as possible.
My door is always open for a patient who needs to talk about their treatment, billing or anything else. I am here for them.
I've been in Sacramento 19+ years and before that I lived in Southern California. I'm married with two spoiled rotten boxers. I enjoy RV'ing, the outdoors (anywhere with water), reading, and most of all spending quality time with my family and friends.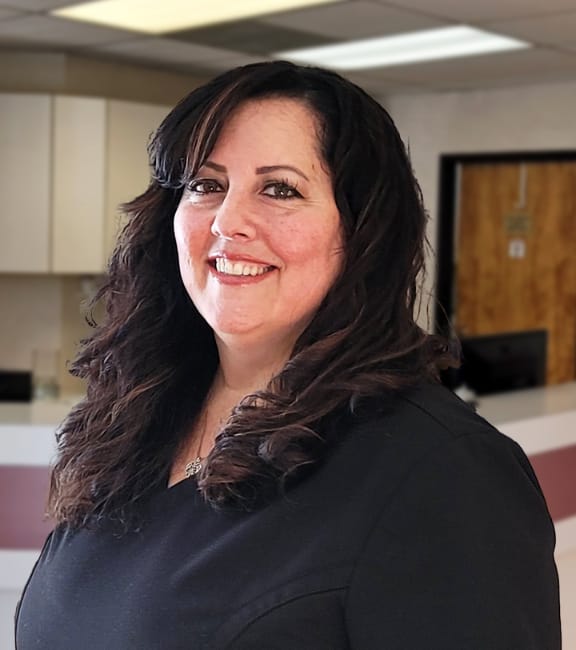 Anna | Patient Coordinator
Hi my name is Anna Maria I was born and raised in the Sacramento/Delta area. I have been in the dental industry for 21 years now and I truly enjoy it.
I am mom of 3 beautiful children that are my world. I am fluent in Spanish and I truly take pride in this. In my free time, I like to spend time with family and friends, I also enjoy watching sports. I play on a co-ed softball team here in Elk Grove as one of my hobbies, its fun and a great way to blow off steam at the end of a work week.
I look forward to meeting you and helping you with any dental concerns you may have.
Deserie | Registered Dental Hygienist
My career in dentistry started 20 years ago when I became a licensed dental assistant. While working alongside the Dr. for 3 years I realized that I wanted to do more to help patients improve their smiles and make a difference in their lives. My passion for helping others, patient education and building personal relationships has brought me to be the Dental Hygienist I am today. I strive to make every patient healthier and happier while delivering gentle and nurturing care.
My nurturing side comes from me being a mother of 2 boys, Cruz(13) and Jagger(10). When I am not working, I am dedicated to spending time with my family. I enjoy being outdoors at the park, nature walks and sporting activities with my boys. My personal interests include physical fitness, bowling, biking and the occasional hoola- hoop contest.
I have to admit that I like to sneak away and pamper myself with a massage and pedicure when I can. This feeds my soul! Now that I have shared a little about me, I look forward to hearing about you and what feeds your soul.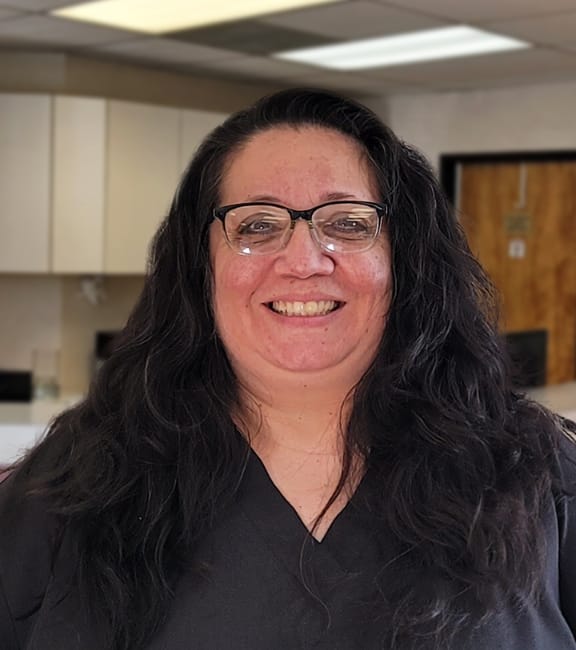 Vicky | Registered Dental Assistant
Hi, my name is Vicky. I've been in the dental field for 20 years. I'm from San Jose, CA. I moved to the Sacramento area 17 years ago.
I'm a single mother of five children four girls and one boy.
During my down time I like to read, play computer games, watch movies and shop. But my favorite thing to do is spend time with my granddaughter.
I love to help our patients and I treat them like they are part of my family.